Map: Google Earth (KML).
After finding the river Rotte in the centre of the city, cycling along the water is a pleasant way to head out of town. Once across the North ring motorway, you immediately join a road-free cycle path that you follow all the way past the Rottermeren lakes. Unfortunately, this narrow path is packed with other cyclists on sunny weekends, so although navigation is easy you have to be careful to avoid collisions. Distance: around 20 Km.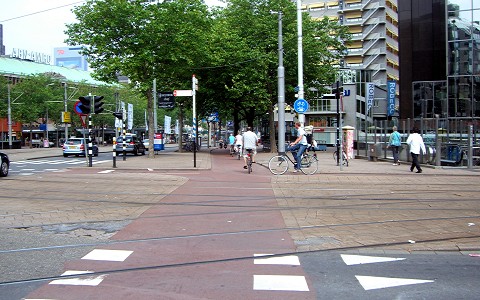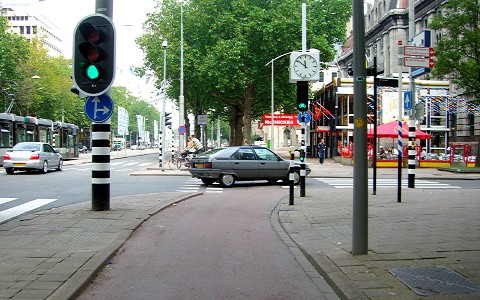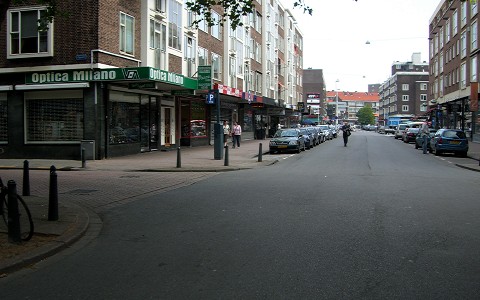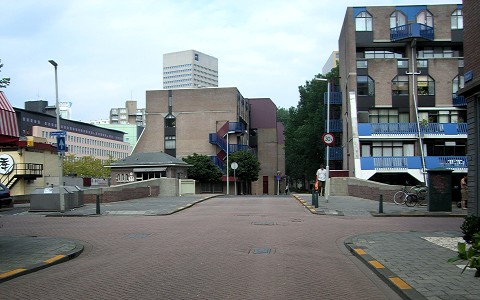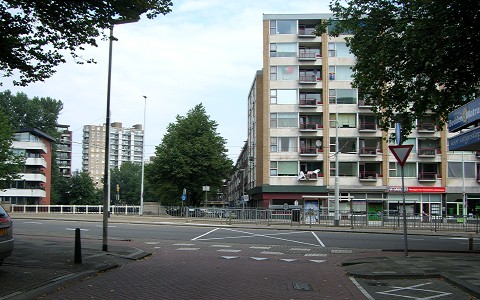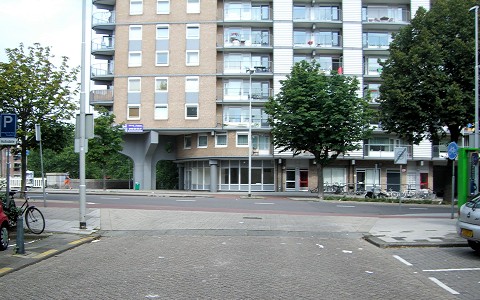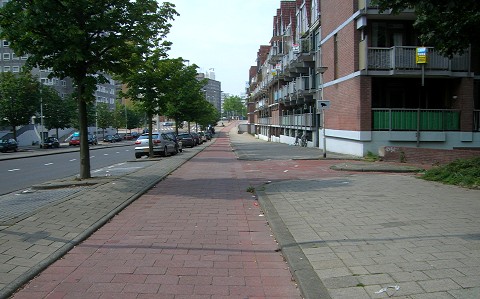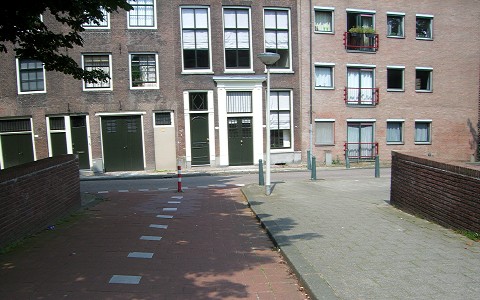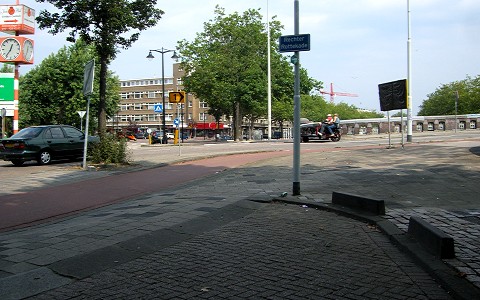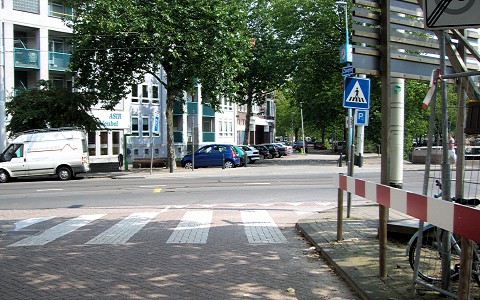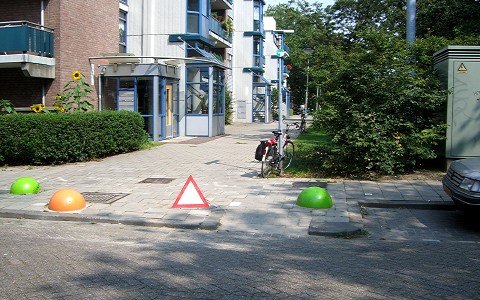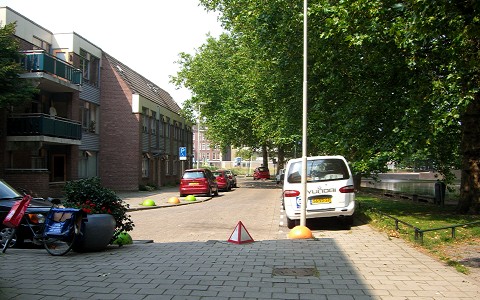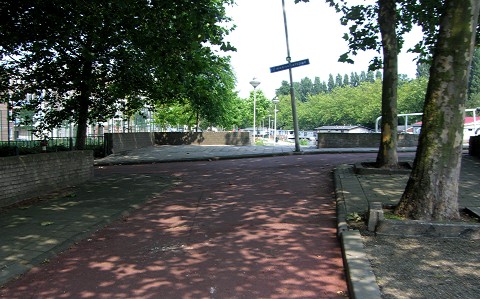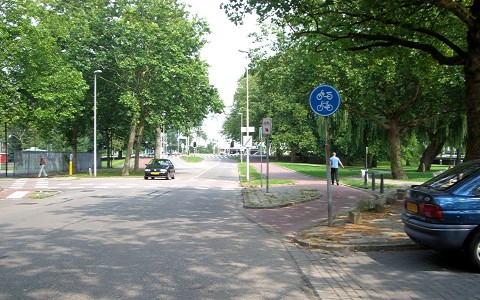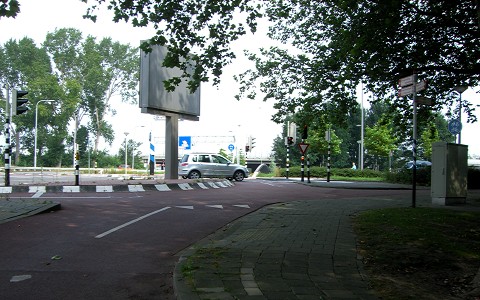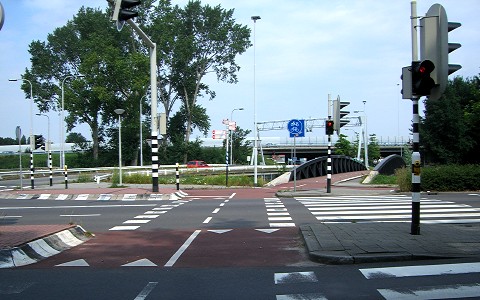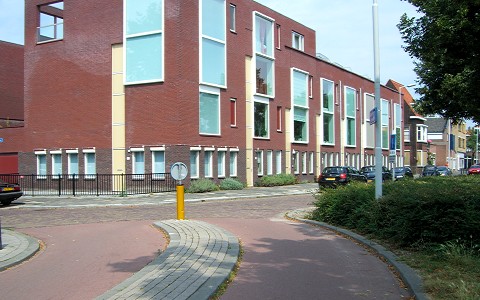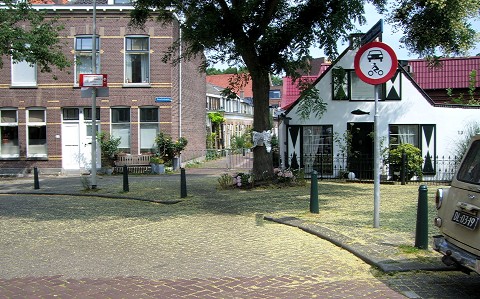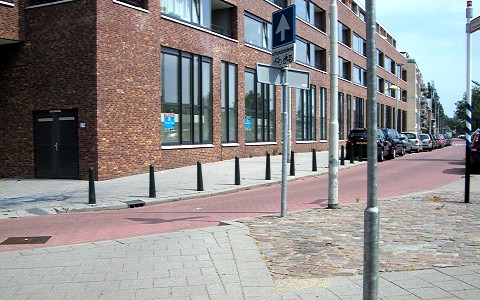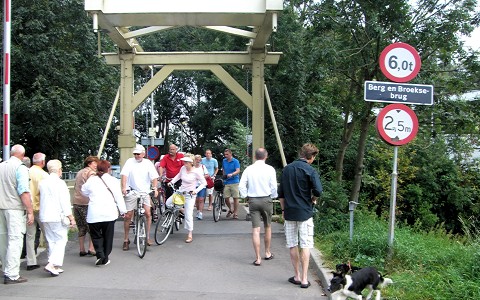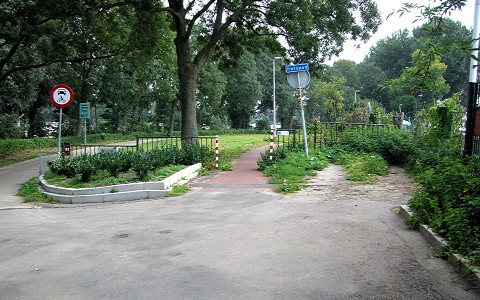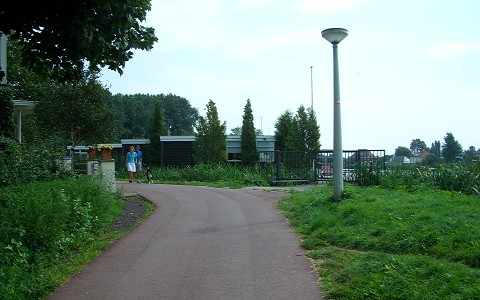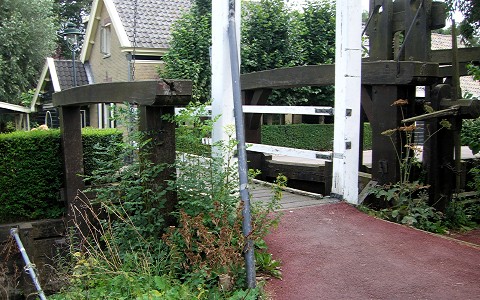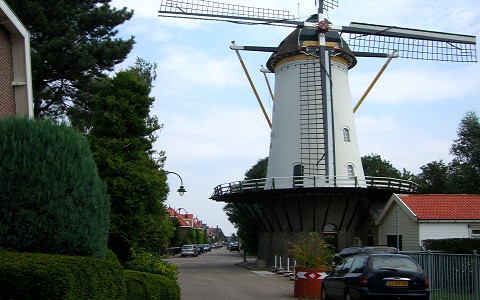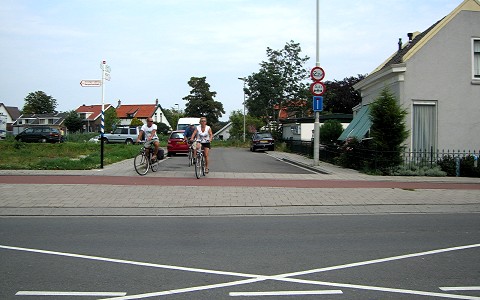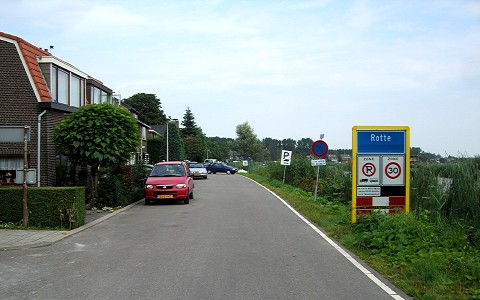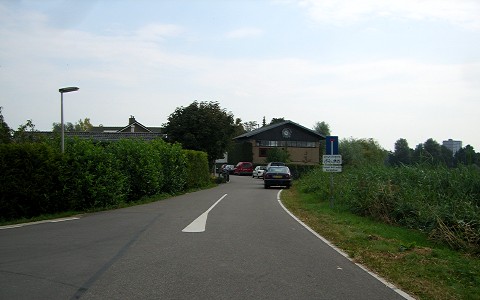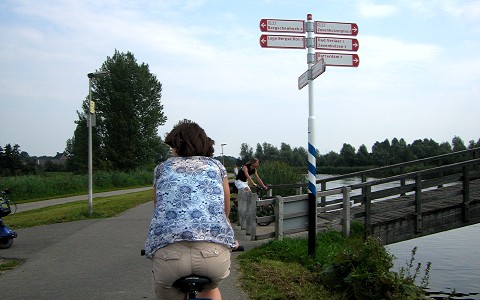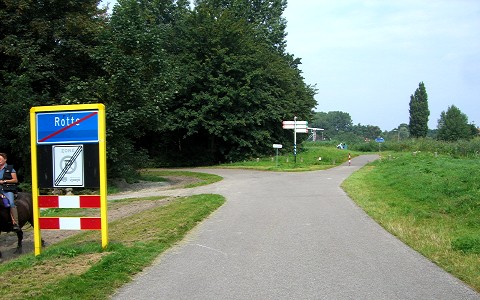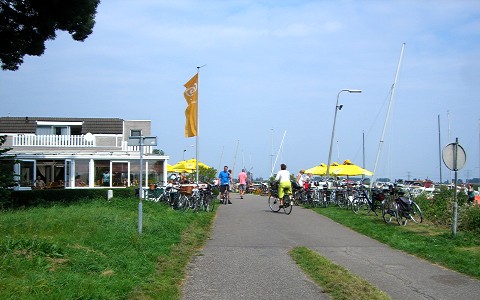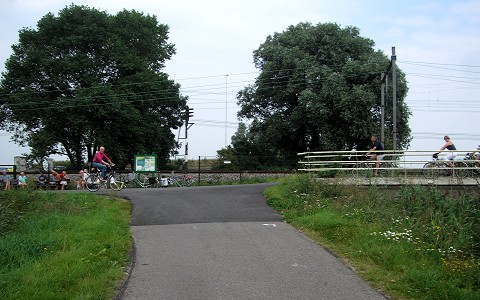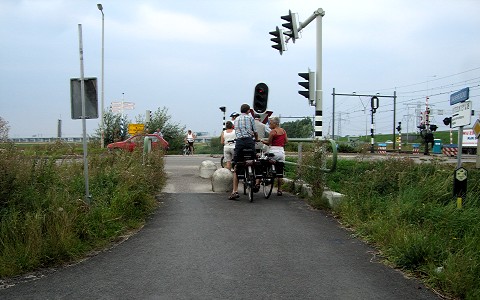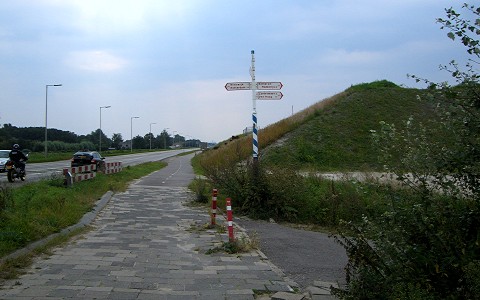 Where to go next - options
Cycle 10-15 Km West to Delft via Pijnacker, avoiding the concrete horrors of Zoetermeer. This is not a particularly good route: although there are plenty of minor roads and cycle paths, you probably have the wind against you on long straight roads, and all you see are greenhouses.
Cycle East to Gouda. We have not cycled this route.
Head West then South and cycle back to Rotterdam via Bleiswijk and Bergschenhoek. This is an average route, with tricky navigation so you need a map.